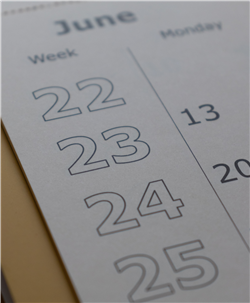 The understated jewel in the Aberdeenshire golfing crown, Aboyne's growing national reputation was recognised in 2018 when we were honoured to be chosen by the R&A to host the Ladies 'Coronation Foursomes' Area Finals. We were also appointed host venue for the Scottish Golf 2018 Men's North-East Open.
Our Open programme for the 2019 season is:-
Sun 26May19 - Mixed Greensomes
Thu 06Jun19 - Ladies 3-Ball Better Ball Open
Tues 09Jul19 - Senior Men's Open
Thurs 11Jul19 - Senior Mixed Greensomes
Sat 13Jul19 - Gents Open
Mon 22 to Fri 26Jul19 - Royal Deeside Golf Classic
Tue 06Aug19 - Junior Open
Fri 09Aug19 - Ladies Foursomes Open
Sat 10Aug - Men's Texas Scramble
Mon 26Aug - Senior Men's Greensomes
Sat 14Sep - Ladies Open
Sun 22Sep - Open Mixed Greensomes
Sun 13Oct - Mixed Texas Scramble open
Our open competitions are always very popular so book early to avoid disappointment. FEES PAYABLE ON ENTRY and you need to have a current CONGU handicap.
To enter online Click HERE
We are also able to taking telephone bookings so please call the club on 013398 86328 (Option 1).