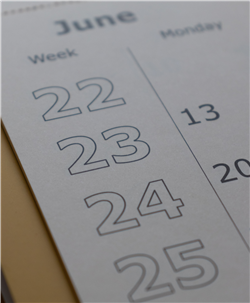 FIXTURE LIST
The 2019 fixtures list is finalised. Please click on the adjoining image to view another busy season of Ladies golf at Aboyne.

COMPETITION DRAWS - Draws
for midweek competitions will be done by Loraine Logan and draws for weekend
competitions will be done by Liz Taylor.
COMPETITION FEES - Competition fees are £20.00 for the 18 hole competitions, and £6.00 for the nine hole competitions.
ALL FEES MUST BE PAID PRIOR TO ENTERING YOUR FIRST COMPETITION.
AWAY DAY BOOK - Ladies are responsible for their own Handicaps. Any Ladies who play in Opens or Competitions at other courses must put their away scores in the away day book. If this is not done your handicap will not be kept up to date.