Mens Section
Mens Committee 2021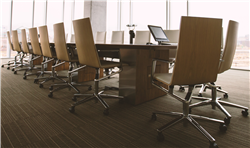 Martyn Paterson - Captain
Paul Ellison - Vice Captain
Ross Middleton - Competition Secretary
John Sutherland - Past Captain, Deeside League and Matches Co-Ordinator
Iain Wallace
Men's Section Booking and Competition Rules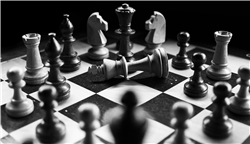 Please click on the attached image to view the Men's Section Booking and Competition Rules dated 6th May 2019
Men's Competition Guide - Mar21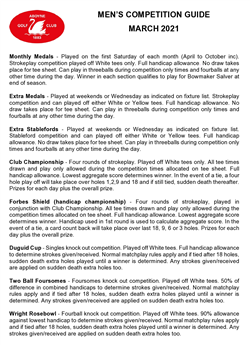 Click on the image to view the guidelines provided by Gents Captain Martyn Paterson for all Men's Competitions in 2021
Mens Fixtures 2021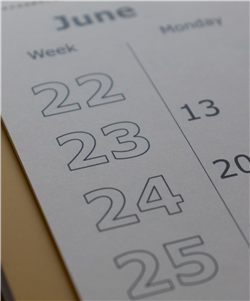 The 2021 fixture list will appear here.

Click on the adjoining image.

Evening Tee Times Procedure
Tee Times for Gents > 55yrs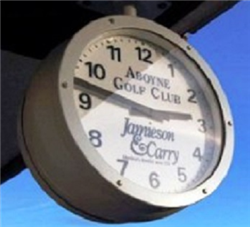 Following requests from senior aged players who are working and, consequently, unable to play in the Seniors' counting competitions on Tuesday mornings, tee times have been reserved throughout the summer at 17.30 and 17.40 to enable play.

In order to indicate your intention to play you should book the tee times on the Club BRS on line booking system. Mike Kinloch will act as starter for the competitions so please check in with him at around 17.17 and pay your £2 entry fee. After entering the competition on How Did I Do players should proceed to the first tee or follow Mike's instructions.

Completed scores should be entered on How Did I Do and signed cards should then be photographed and sent to Aboynescorecard@gmail.com where the closer will verify submitted scores who will close the competition. Please submit these within 2 hours of finishing your round. Normal requirements of signing in for the competitions prior to play and completion of score cards shall be followed to avoid disqualification.